You've been waiting for it: the Beta version of SOLIDWORKS 2020 is now available!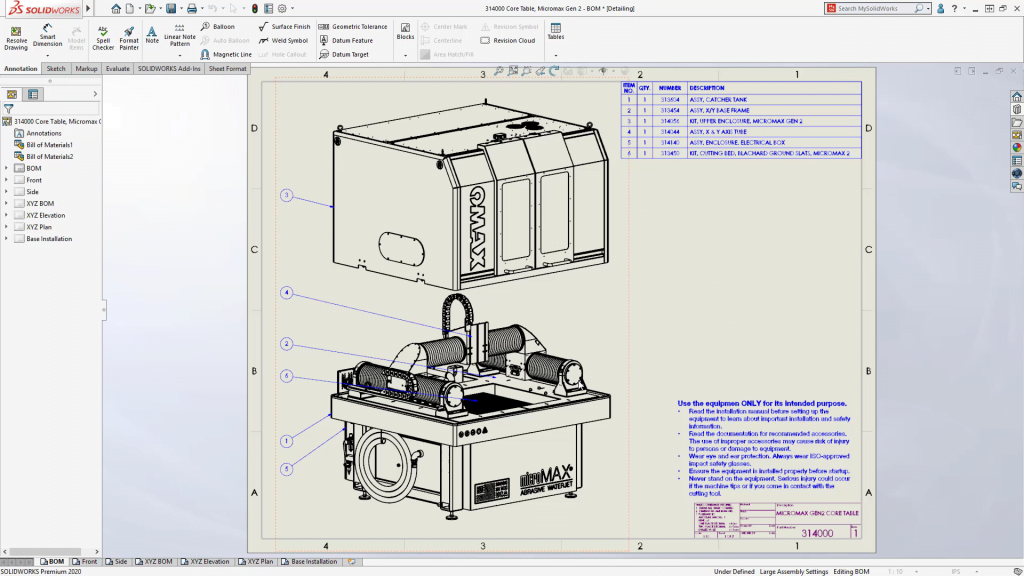 On the program, there are many improvements and new features that you will be able to discover without delay, including:
Improved Performance: improvements in drawings, assemblies and simulation help you significantly speed up the design of large assemblies and validation analyses.
Streamlined Workflows: enhancements in design, simulation, data management, and manufacturing enable simplified workflows to shorten time to market, improve product quality, and reduce manufacturing costs.
Connected Design-to-Manufacturing Ecosystem in the Cloud: easily connect SOLIDWORKS 2020 with key tools through the 3DEXPERIENCE® platform to better manage every aspect of developing and delivering products in one place accessible at any time and on any device.
Accessing the Beta version of SOLIDWORKS 2020 is easy!
Test SOLIDWORKS 2020 online with your workflows and templates, connect with other users on the forum, interact with the SOLIDWORKS R & D team, and earn more than one hundred awards by demonstrating your design knowledge!