EIGER 3D printing software
Print in 3D with a powerful and easy-to-use software
EIGER 3D printing software
Print in 3D with a powerful and easy-to-use software
The perfect software for your
Markforged 3D printers
For print results that exceed your expectations, quality software is as important as your printer. Eiger, the Markforged printing software, is complete and yet easy to use. It allows you to import and cut your 3D models directly from your web browser. Eiger also allows you to calculate, predict, and manage the cost of printing, as well as the time required for printing.
Download the Eiger product sheet
For all needs,
for all businesses
From the Composite Series to the Metal Series, whether you have a single 3D printer or multiple, and whatever your industry, Markforged Eiger meets your specific needs. Easy to use for beginners, the software also allows an extremely high level of control when needed.
We have the solution
For any specific need, contact us
Eiger,
the success tool for excellence
Go from design to manufacturing in just a few clicks
Powerful
Manage your prints down to the smallest detail, no matter how many printers you have, all from one place.
Intuitive
Simply import your CAD file, and you're done. No need to be a 3D printing specialist or professional technician.
Secure
Keep your data safe either in the Markforged cloud or stored locally, and set access rights and security permissions.
Harness all the capabilities
of your 3D printer
Work faster and more efficiently with Eiger
Markforged Eiger
Included with Markforged printers, Eiger allows you to create the part you need in detail:
optimize strength, rigidity, choose the amount of fiber per layer, the number of layers…
Metal prints benefit as well with the automatic washing time definition, sintering, media location, and scaling.
Eiger is the best tool to go even further with 3D printing.
They chose
MARKFORGED 3D printing solutions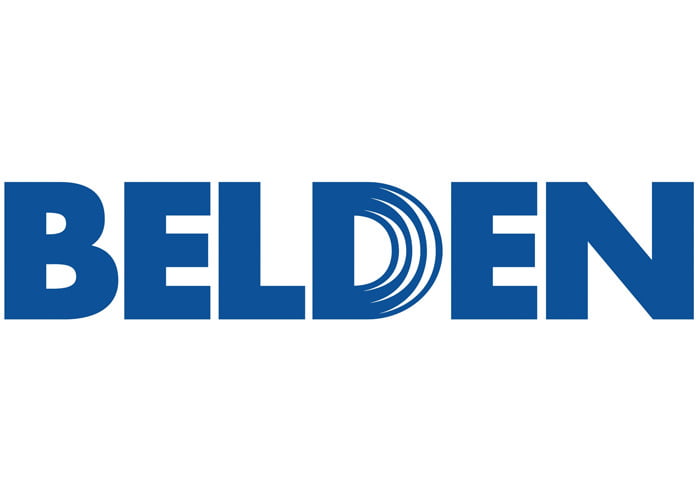 Belden
Belden Inc., a supplier of signal transmission solutions, provides customers with…
Unilever
One factory owned by Unilever is responsible for producing hundreds to thousands of bags…