MARKFORGED 3D PRINTING MATERIAL
Discover the different 3D printing materials for Markforged printers
Choose the print material that meets

your company's needs
All the details about Markforged printing materials are here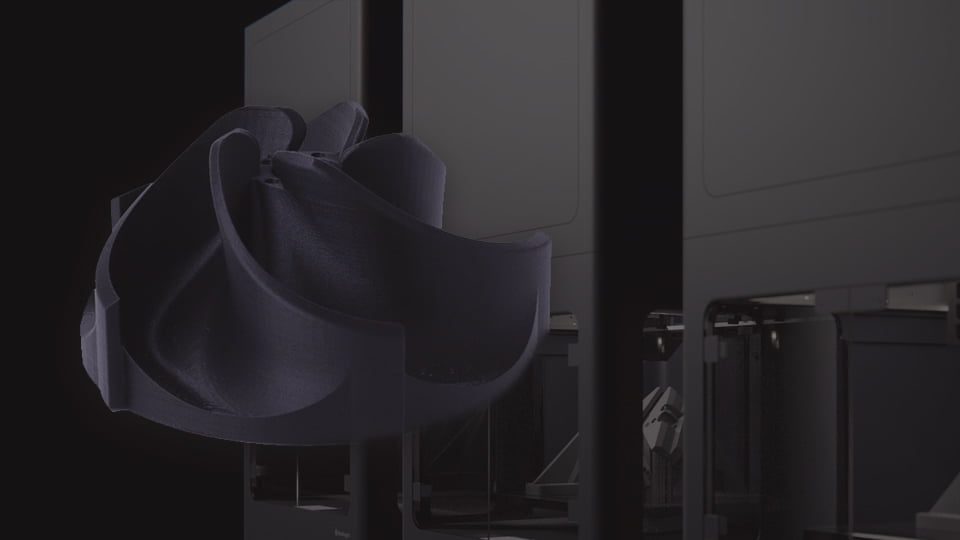 Composite Materials
Download all the information about Onyx, Onyx FR and Nylon White, as well as reinforced Carbon Fiber, Fiberglass, Kevlar and HSHT Fiberglass.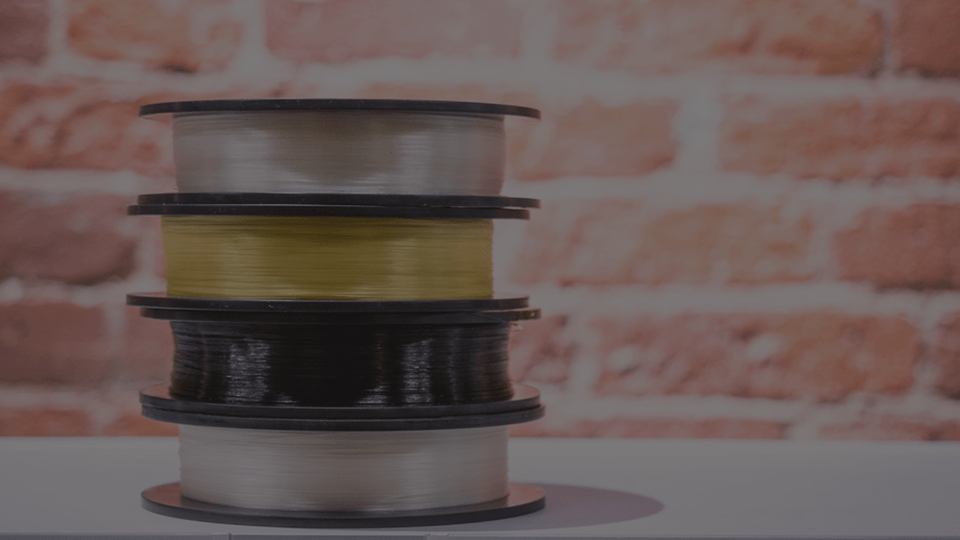 Chemical Resistance – Onyx
All the details of Onyx's chemical resistance when exposed to different materials.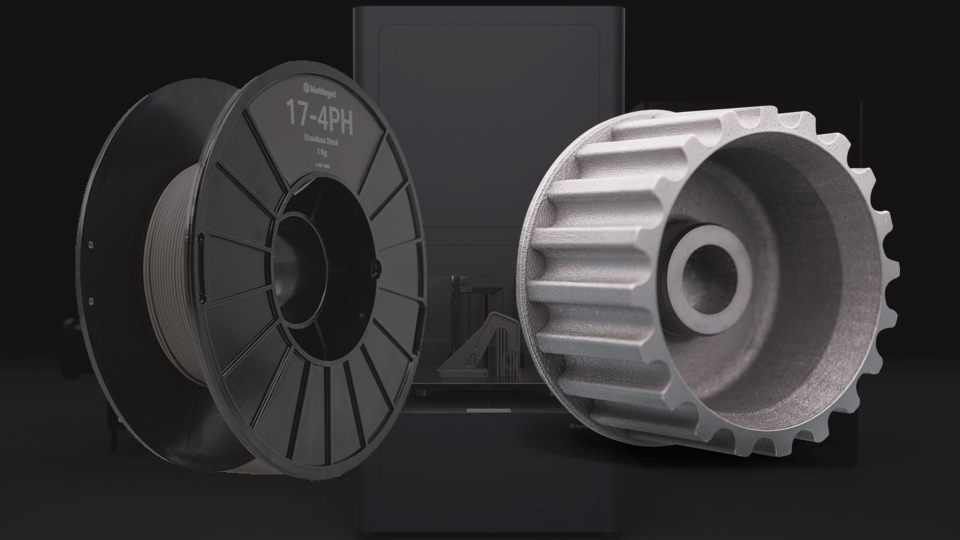 17-4 PH Stainless Steel
All the details on the Markforged 17-4 PH Stainless Steel: composition, properties…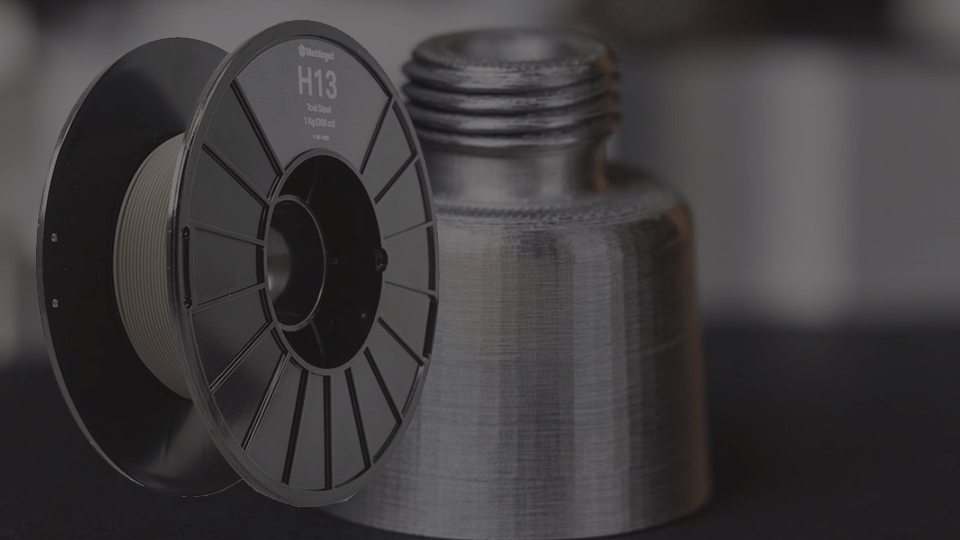 H13 Tool Steel
Download the Markforged H13 Tool Steel product sheet for more information on this material.
A2 Tool Steel
A2 tool steel is a highly versatile air-hardening tool steel often regarded as a universal cold work steel. To see all the details, click "Download".