cloud solutions
DELMIAworks | ERP SYSTEM
An end-to-end ERP System developed with a "shop floor first" focus to help mid-market manufacturers increase efficiency and visibility of performance on the plant floor
Why Choose DELMIAworks?
DELMIAWORKS (formerly IQMS) provides for manufacturers a reliable system for planning, scheduling, executing, and measuring results which is accomplished with Forecasting, MRP, Production Scheduling, Quality and RealTime™ Production Monitoring modules.
DELMIAWORKS ERP in combination with the Dassault Systèmes 3DEXPERIENCE platform creates a global infrastructure for:
Managing growth and changes to your business
Real-time visibility of production performance and profits
Collaboration and communication throughout the supplication chain
Maximizing utilization of labor, materials, equipment and capacity
Improving customer satisfaction
Extending the life of plant floor equipment
Efficient and timely planning and forecasting
Improving product quality
Ensuring industry and regulatory compliance
Reducing costs associated with waste, scrap, and rejects
Meeting responsiveness to customer demands
Tying production performance to financial results
Eliminating manual errors and data inconsistencies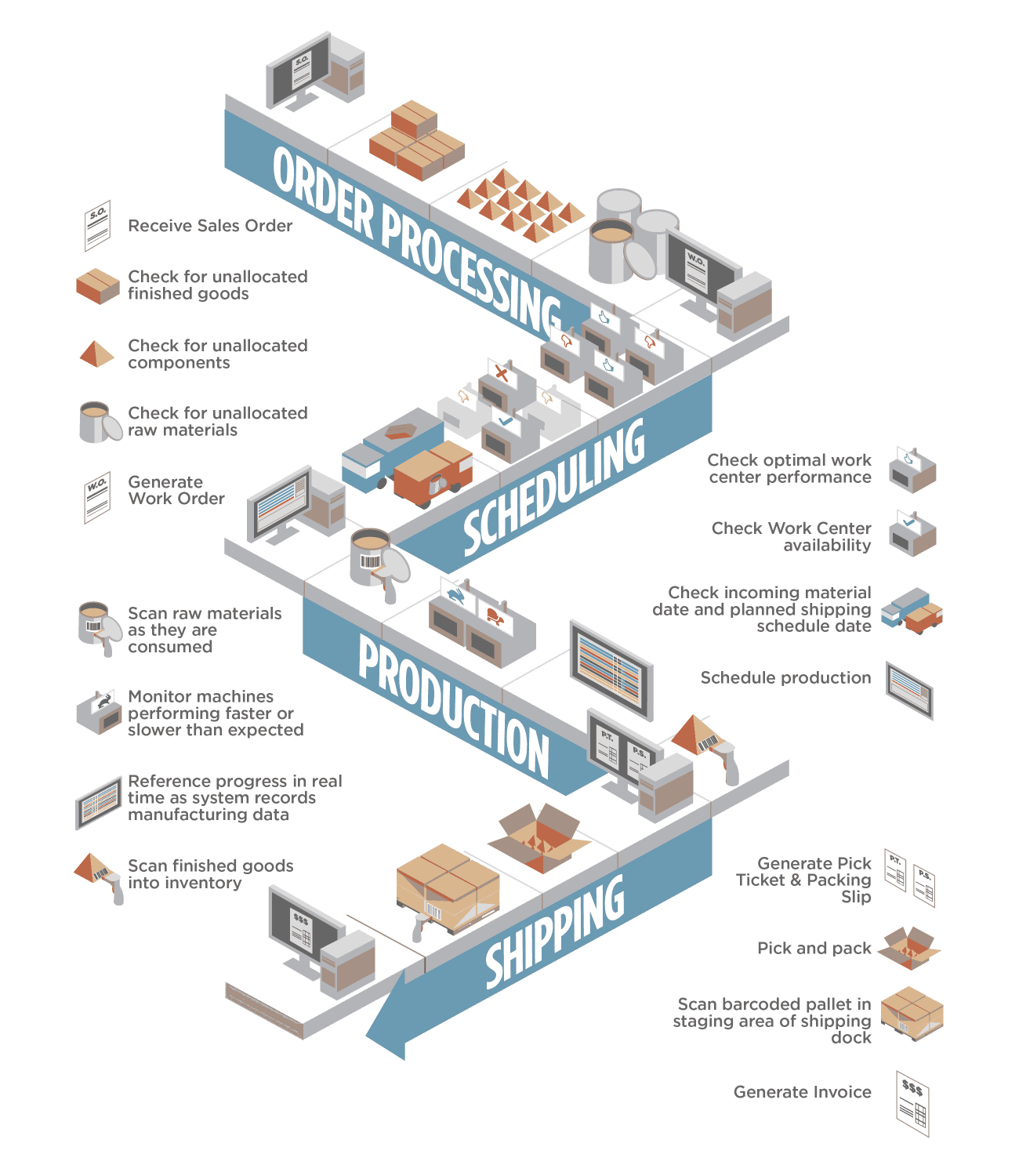 It's Time to Transform the Way You Work
Explore 3DEXPERIENCE WORKS Live and sign up for your free trial today!