White Papers
A goldmine of information to go even further with SOLIDWORKS solutions
INDISPENSABLE AND EXCLUSIVE INFORMATION
 FOR YOUR COMPANY
SolidXperts gives you the tools for success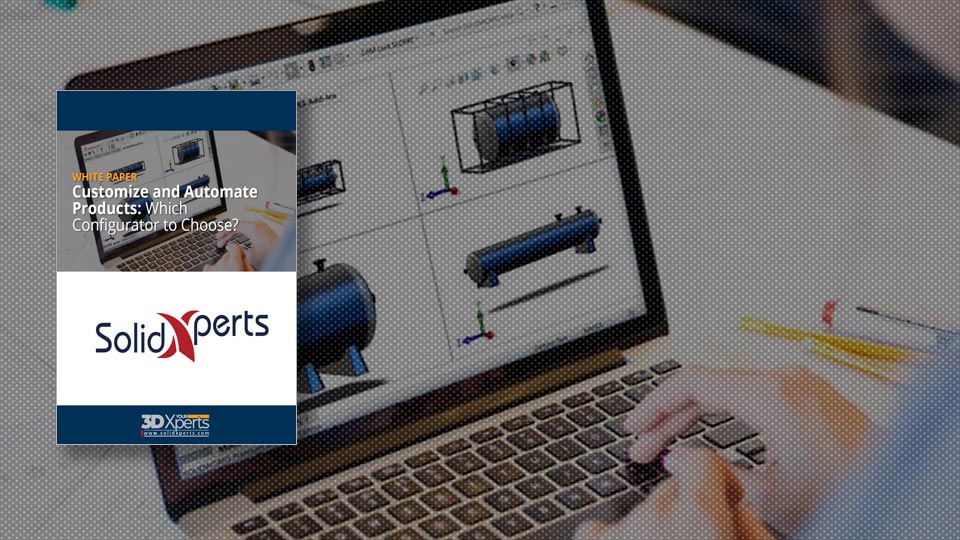 Customize and Automate Products: Which Configurator to Choose?
Several solutions exist, but not all of them will meet your needs. Find the right way to respond better and faster to the demands of your customers.
Virtual Reality: The keys to turning this new technology into an asset for your business
Here's how to fully understand virtual reality, and how to apply it to your company today.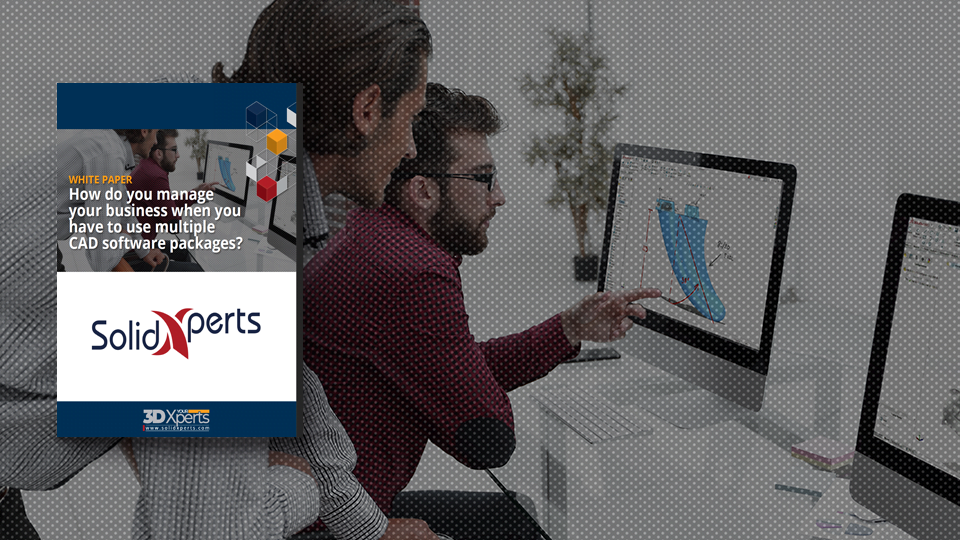 How do you manage your business when you have to use different CAD software?
Nowadays, more and more companies have to juggle the use of several CAD software in their business. SolidXperts gives you the keys to take advantage of the best solutions available to you.
Everything new in SOLIDWORKS from 2015 to 2019
SolidXperts offers you, in every detail, the new features of each version of SOLIDWORKS from 2015 to 2019. This exhaustive list of improvements made between each version lets you know about the new possibilities offered by the software from year to year.