By Alain Provost – Technical Representative at SolidXperts

Today we will talk about a relatively unknown product of the SOLIDWORKS solution, namely SOLIDWORKS Sell. SOLIDWORKS Sell is a product configurator that allows your team to interact with internal or external customers using our 3D product configurator that adapts to their needs in real time. Customers will be delighted with this online viewing experience.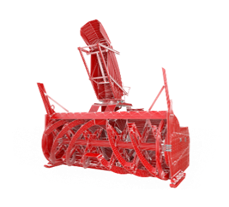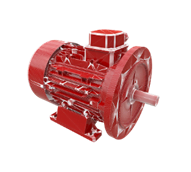 What is a 3D product configurator?
It's a sales tool that allows brands to showcase their products in 3D and engage with more customers. This tool makes it easy for your customers to configure product attributes such as material, color, size, shape, and so on. SOLIDWORKS Sell will quickly become an essential tool to support your sales team.
Complete cloud implementation
Ready for multiple devices and mobile
Ready for the sales team
Product updates in minutes
Augmented reality
Secure IP
Rendering on request high resolution
Infinite product SKU's
Nomenclature created on the fly (BOM)
Multi-CAD environment
Why choose SOLIDWORKS Sell as a 3D product configurator?
SOLIDWORKS Sell takes your customer engagement to a new level. Your customers will no longer wonder what their solution will look like. With our 360 ° product viewer, your sales team can present multiple variations, while limiting complex customization engineering after the sale.
SOLIDWORKS Sell is a cloud-based 3D product configuration solution. This software as a service (SaaS) is integrated into the brand's website, automatically improving software and reducing the need for customized consulting solutions or additional hardware. In addition, this solution allows internal teams, consumers and other users to quickly set up products to display elaborate variations.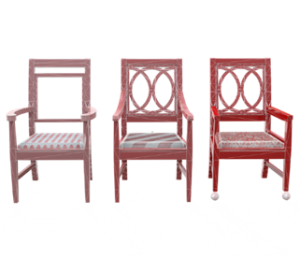 To learn more about SOLIDWORKS solutions, don't hesitate to consult our Xperts here.