Description
$63,751,150,423.00
A large scale 3D printer with a heated chamber to print ASA, PET-G, ABS and more
Return to Shop
Description

Extreme 1500 HC
Inductrial 3D Printer
Starting at:  *
A large scale 3D printer with a heated chamber to print ASA, PET-G, ABS and more With a heated chamber,
get larger prints in an even wider choice of materials
.
A heated chamber makes the Builder 1500 HC (Heated Chamber) the ideal, large-scale 3D printer to print materials such as PET-G, ABS, ASA, PC, CF15, and more.

 

It might be big, but it's still quick! Get your designs into your hands (or your customer's) even faster with a print speed of 200 mm/s and a maximum travel speed of 300 mm/s.

 

Built with a real end-user in mind, the Builder 1500 HC comes with a 7-inch touchscreen display, automatic filament detection, and an uninterrupted power supply system that can restart printing after a power outage, making it easy to operate and maintain. The Extreme 1500 HC Advantages
The heated chamber is heated up to 70 degrees Celsius to make 3D printing of materials like ABS and ASA easier. The filaments are in a heated cabinet for optimal use.

 

It's got a HUGE…build volume. Iconic of the Builder Extreme range, the Builder Extreme 1500 HC has an impressive

max build volume of 1100mm x 500mm x 820mm

.

 

A preheated build plate makes sure you're ready to print as soon as the nozzle starts moving. Say goodbye to failed prints and 'spaghetti monsters', and get flawless large-scale 3D prints, every time.

 
Thanks to a built-in filament detection system, your Builder Extreme 1500 HC will tell you when your filament spool runs out. If you run out of filament mid-print, your printer will let you know, and can even resume printing once you've changed the material spool!

 

You get 3 ways to connect to your printer. Connect with wi-fi for a fast and easy flow from design to 3D print, connect directly to your Ethernet line, or plug in a USB for secure, direct printing.

 
Additional resources
With its endless possibilities, our Xperts are here to help you find the right combination of solutions that will enhance your product by allowing you to innovate, develop, and design without limits.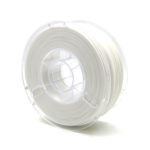 ABS
ABS (Acrylonitrile butadiene styrene) is a thermoplastic 3D printing filament characterized by its reliability, stiffness, strength, and impact resistance. It also features higher dimensional stability and chemical resistance.
ASA
ASA (Acrylic styrene-acrylonitrile) is an opaque thermoplastic 3D printing filament with similar mechanical properties to ABS but superior UV and weather resistance. Therefore, it is commonly used in outdoor applications which can retain their color and properties.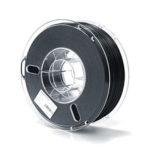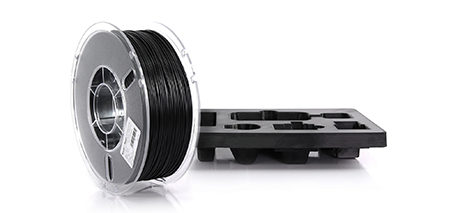 PETG
PETG (Polyethylene terephthalate glycol-modified) is an industrial thermoplastic 3D printing filament with excellent chemical resistance. PETG is strong, durable, with good heat resistance, and easy to print.
PLA
PLA (Polylactide) is a non-toxic, bio-based industrial thermoplastic that is 100% bio-degradable. It's notable for being easy to print with, durable, and relatively strong, making it one of the most user-friendly 3D printing filaments available on the market.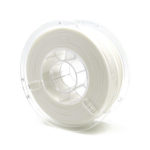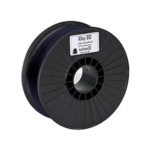 PA (Polyamide, Nylon)
Nylon or PA (Polyamide) is a widely applied engineering and industrial plastic due to its outstanding mechanical performance with good toughness, strength, and impact resistance. In addition, its low friction coefficient is ideal for ergonomic tools and moving parts.
Vincent Alie
Design Director
Chip Montgomery
Team Leader

Shawn Eckhardt
Controls Engineer
Mark Gerhart
Configuration Manage
Anderson Viecelli
Owner and Engineering Manager
Gary Hager
Senior Project Manager/Engineer
Jenny DeMarco Staab
Senior Industrial Engineer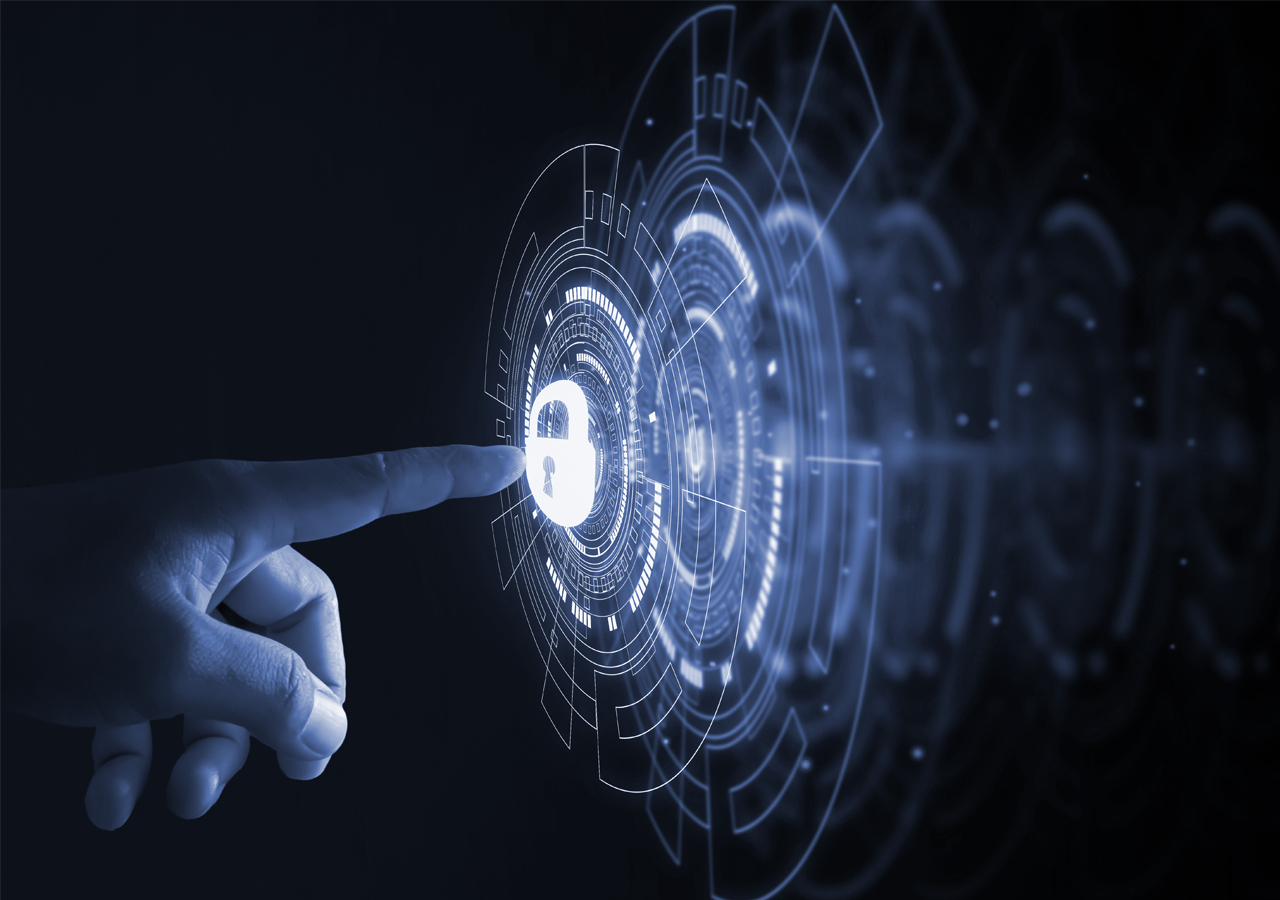 Ready to
unlock your potential?
Please fill the form and we will contact you soon!
Additional information
| | |
| --- | --- |
| Brand | Builder 3D |
| 3D Printer Caracteristics | 3rd Party Materials, FDM |
| Materials | PLA |