Description
$63,751,150,423.00
The world's first wireless and AI-driven 3D scanner.
Return to Shop
Description

Leo
Starting at:  *
The all-new Leo runs at more than twice the power than it did before, and guarantees accuracy at every step of the way – you're set up for success from the start. What features do you get with Artec Leo?
Leo does the heavy lifting: just point & shoot.
Interactive real-time scanning hints, a hybrid target-free tracking system, and smart scanning modes for faster data processing – are just a few things that make our Leo the easiest 3D scanner to use. Just pick it up, the point at whatever you want to scan, and hit that start button. Leo will take care of the rest.
One scanner, countless use cases.
Versatile and all-around scanning solution in a wide range of industries and applications. Across everything from manufacturing to healthcare to art and design, Leo helps thousands of businesses and professionals do their jobs faster, better, and more efficiently.
Scan anywhere. No computer. No cables.
An all-new, cloud-connected, Wi-Fi-enabled, and completely cable-free design lets you take Artec Leo's immense scanning capabilities wherever you need them without ever needing a computer. Take full control with a tilting, interactive screen that displays a real-time replica with color-coded cues to help you capture perfect scans, every time.
The Artec Leo remains at a stable and optimal temperature throughout the scanning process to bring your accuracy to the next level, while a calibration certificate and Leo Calibration Kit guarantee top quality is maintained every step of the way.
Powerful scanning. Unprecedented performance.
Powered by the most power-efficient embedded NVIDIA Jetson TX2 processor and state-of-the-art algorithms, Leo is like no other scanner when it comes to performance, accuracy, and durability.
HD Mode for 2x higher resolution
Hard-to-reach areas and difficult-to-scan surfaces such as thin ridges or sharp corners are now easier than ever to capture, with enhanced reconstruction and improvements to edge curvatures. Forget about texture bias too – there's no room for false geometry from high-contrast texture here. Expect true-to-life 3D models in stunningly high resolution.
Versatile, reliable software
Powered by Artec Studio and Artec Cloud integration, this versatile scanner is now more powerful than ever. The software enables you to scan directly to the cloud, remote-control the scanner, and even build your own functionality with a dedicated API and SDK. Leo is also regularly updated with performance enhancements and stability improvements.
DATA PROCESSING ALGORITHMS
Geometry and texture based
WORKING DISTANCE
0.35 to 1.2 m
LINEAR FIELD OF VIEW (CLOSEST RANGE)
244 x 142 mm
LINEAR FIELD OF VIEW (FURTHEST RANGE)
838 x 488 mm
TEXTURE RESOLUTION
2.3 mp
3D RECONSTRUCTION RATE
22 fps
DATA ACQUISITION SPEED
35 mln points/s
MINIMAL COMPUTER REQUIREMENTS
Intel Core i7 or i9, 64+ GB RAM, NVIDIA GPU with 8+ GB VRAM, CUDA 6.0+
Additional resources
With its endless possibilities, our Xperts are here to help you find the right combination of solutions that will enhance your product by allowing you to innovate, develop, and design without limits.
Vincent Alie
Design Director
Chip Montgomery
Team Leader

Shawn Eckhardt
Controls Engineer
Mark Gerhart
Configuration Manage
Anderson Viecelli
Owner and Engineering Manager
Gary Hager
Senior Project Manager/Engineer
Jenny DeMarco Staab
Senior Industrial Engineer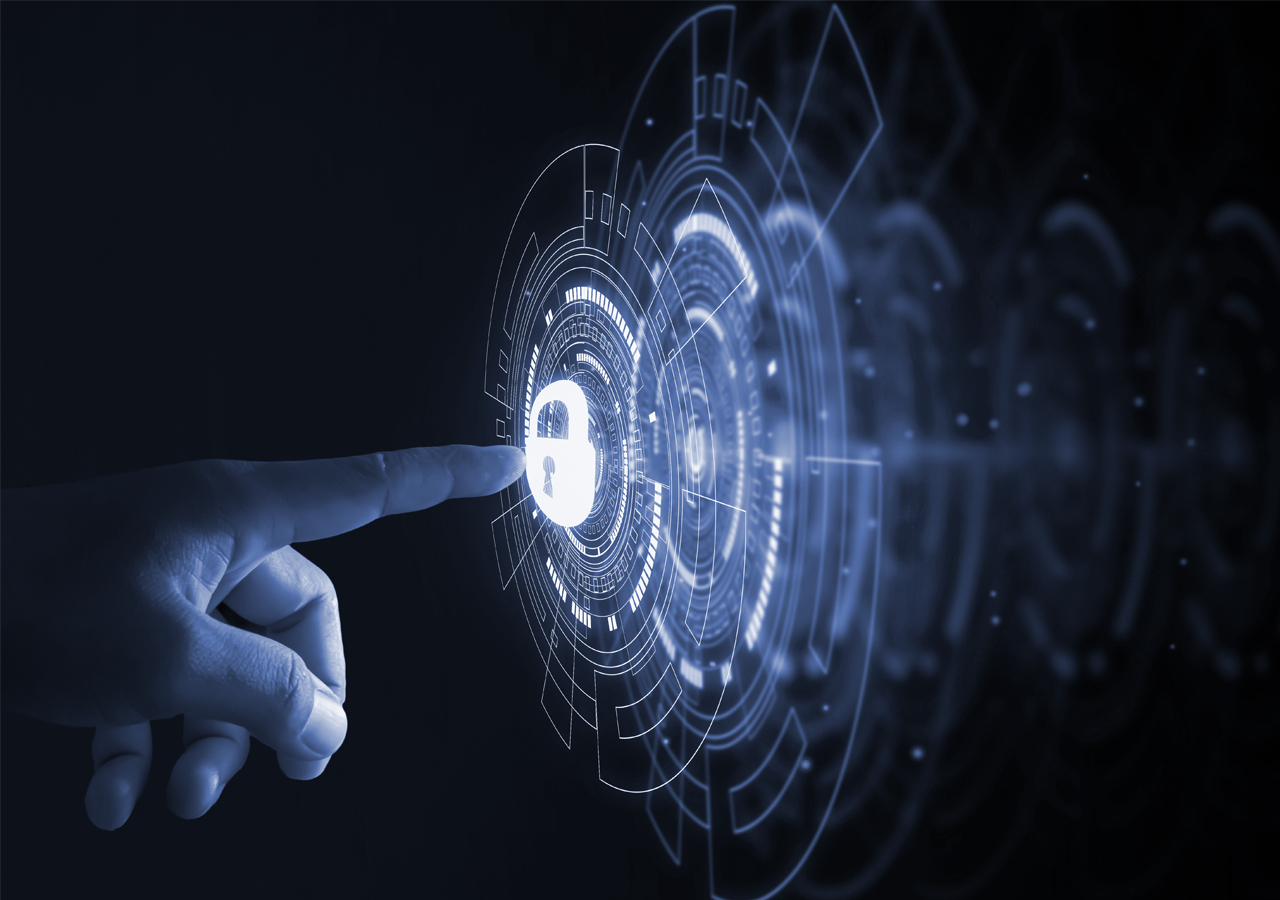 Ready to
unlock your potential?
Please fill the form and we will contact you soon!