Description
$63,751,150,423.00
A revolutionary metal 3D printing system that produces next-day custom, functional metal parts. 
Description


Metal X
Metal 3D Printer
Starting at:  *
Markforged Metal X is a revolutionary metal 3D printing system that produces next-day custom, functional metal parts. The Markforged Metal X is an accessible way to fabricate complex metal parts.
Print high-quality custom parts directly on your factory floor in a wide range of materials, from stainless steel to copper. Built for consistent part quality over thousands of print hours, the Metal X delivers industrial-grade parts quickly and reliably.

 

As one of the most intuitive 3D metal printing systems available, the Markforged Metal X requires minimal training on a closed workflow, requires no dedicated operator, and is purposely designed to be safe and accessible, with minimal PPE, for all fabricators.

 
Easily scale your system as the needs of your company grow. Just add printers.

 
What features do you get with Metal X?
Get fully functional custom metal parts from your 3D designs in as few as 28 hours.

 

Print metal powder bound in a plastic matrix, eliminating many safety risks traditionally associated with metal 3D printers. No loose powder, no lasers, and none of the necessary traditional safety precautions. Safe to use in a shop environment with minimal facility upgrades.

 
With a precision machined gantry, heated chamber and print bed, and advanced extrusion hardware the Metal X is equipped to reliably and repeatedly print durable metal parts.

 

Designed with the end-user in mind, your Metal X's wear components and consumables, including print sheets, nozzles, and brushes, are easily accessible and simple to swap out or replace.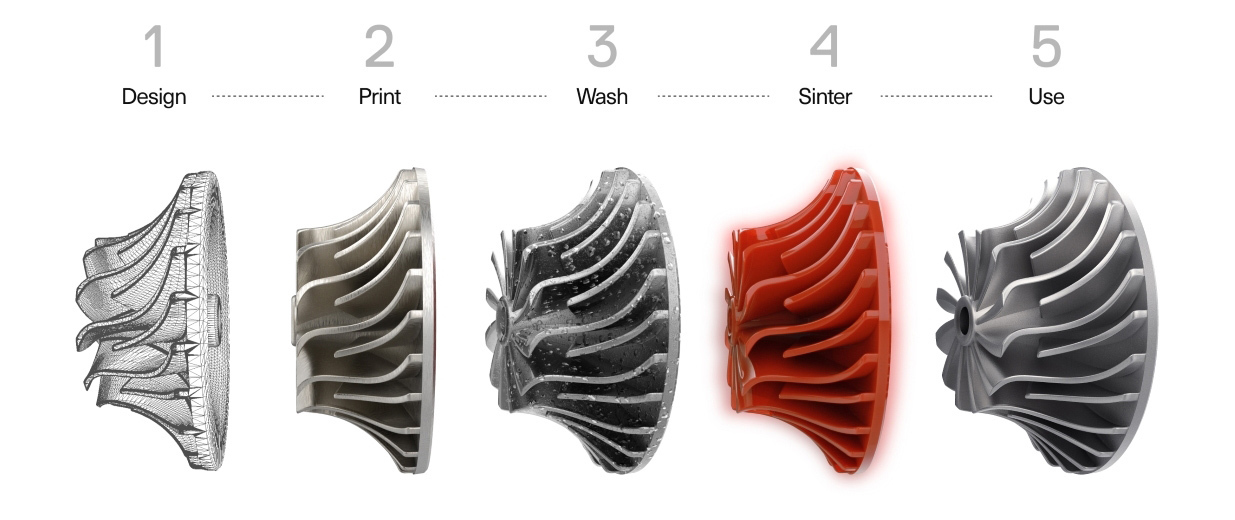 Max Part Size
250 x 183 x 150 mm (9.8 x 7.2 x 5.9 in), 10kg
Layer Height
50µm and 125µm post-sinter
Internal Part Geometry
Closed Cell Infill (Triangular) or Solid Parts
Print Bed
Heated, Auto Leveling, Replaceable Print Sheets
Print System
Two nozzles — Metal material and release material
Additional resources
With its endless possibilities, our Xperts are here to help you find the right combination of solutions that will enhance your product by allowing you to innovate, develop, and design without limits.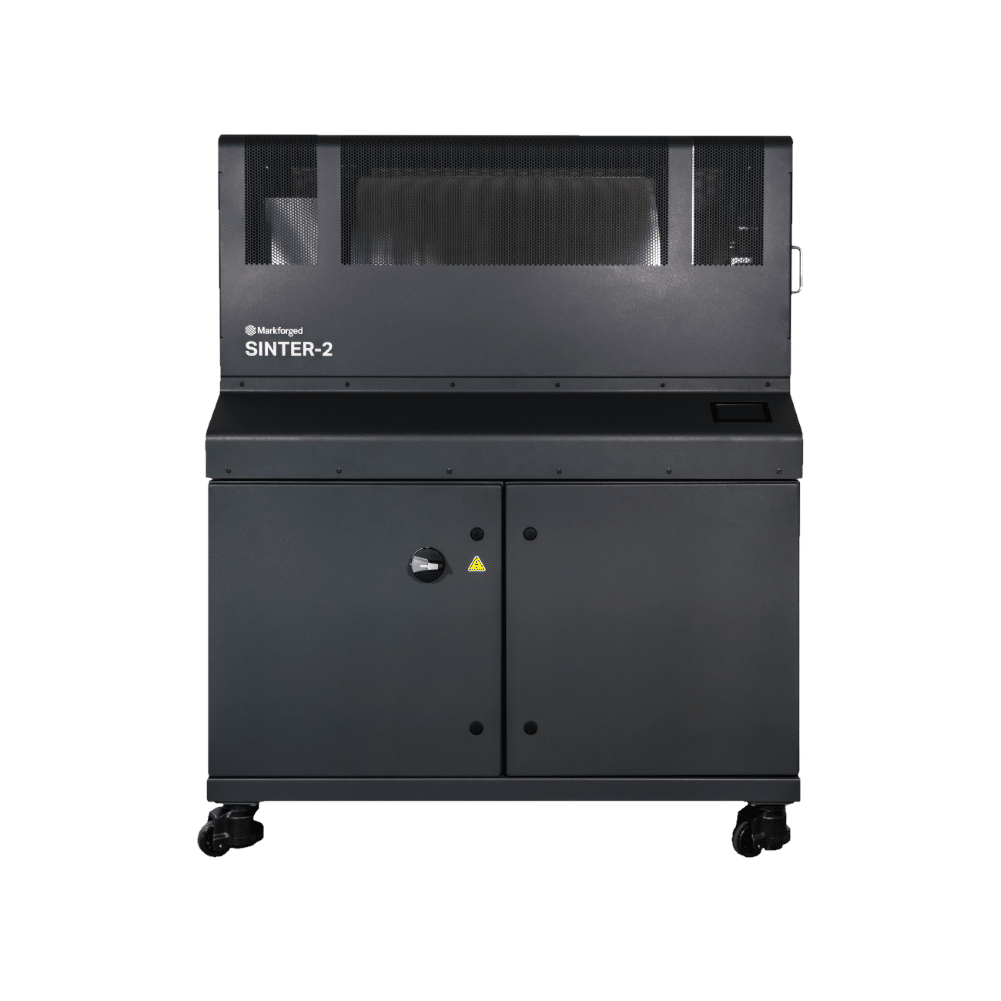 Wash-1
The Wash-1 for the Metal X printing system is a solvent-based debinding system that uses a high-performance fluid to safely, efficiently, and eco-consciously clean your metal prints in preparation for sintering.
As a tested and verified shop-safe system, the Wash-1 is easy to operate and needs simple ventilation.
Sinter-1 and Sinter-2
The Markforged Sinter-1 and Sinter-2 are highly optimized tube furnaces used for sintering 3D-printed metal parts. They provide leading-edge sintering reliability and run times, as well as advanced safety features.
The Sinter-2 builds on the capabilities of the Sinter-1, featuring a larger working volume, more precise temperature control, and a mechanical door interlock. The Sinter-2 can also process small parts in Express Mode, where it can sinter up to 250g of parts in just 17 hours.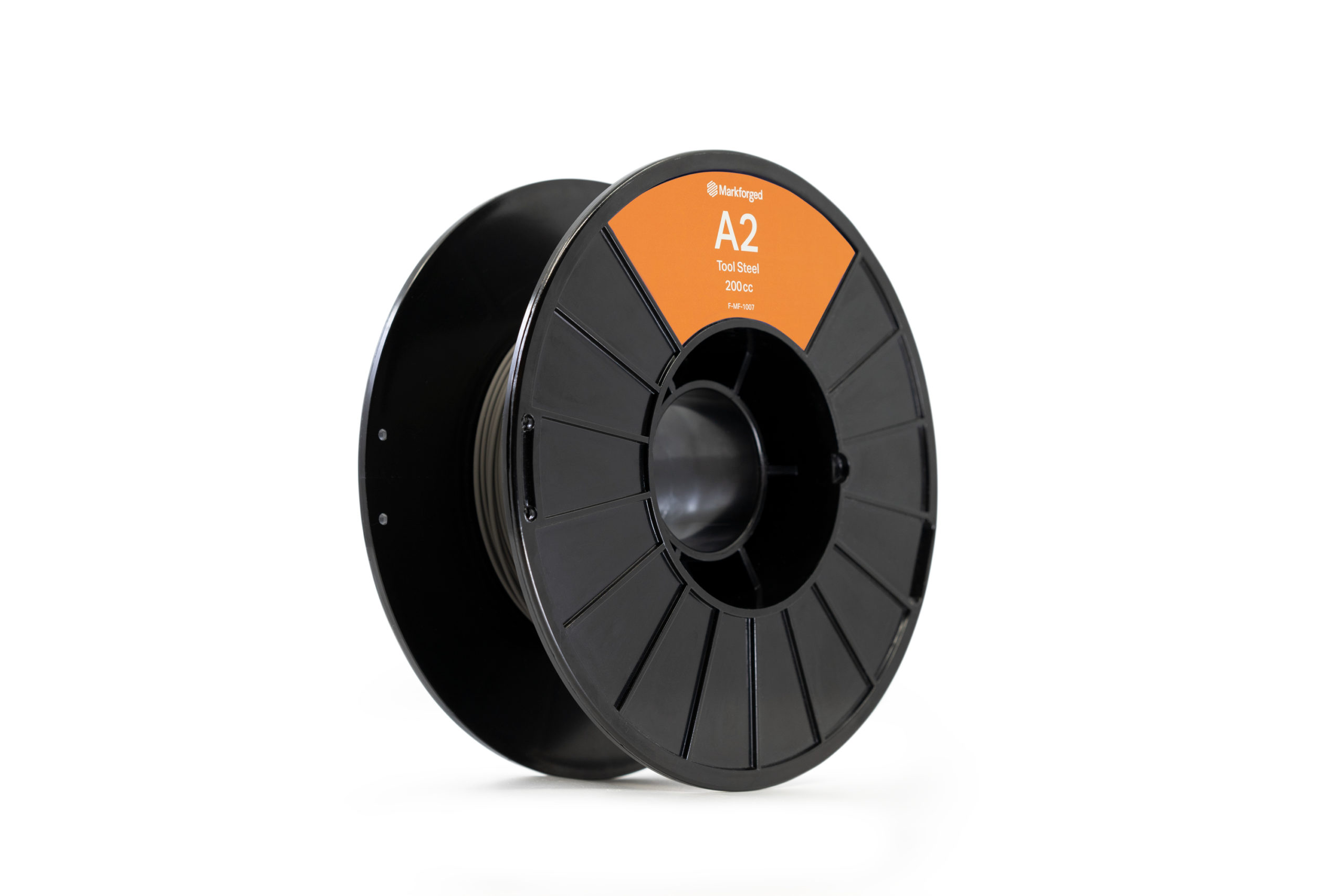 Tool steel A2 and D2
Optimized for 3D printing parts for a wide variety of custom tool manufacturing uses, A2 and D2 are cold-working tool steels that acquire extremely high hardness after heat treatment. A2 tool steel, often considered a "universal" cold steel, offers a decent combination of wear resistance and toughness, while D2 tool steel is harder and even more wear-resistant, but less robust. Both are designed to produce durable cutting and forming tools, and other parts are printed when "hard" and "strong" are the keys to success.
Tool steel H13
H13 tool steel can be heat treated at 45 HRC with a UTS of 1500 MPa, making it a versatile hot work tool steel ideal for manufacturing operations. It is harder than 17-4 PH stainless steel and retains its material properties at high temperatures. Use it with confidence for tool bodies, brazing mounts, and other parts where you need superior hardness or heat resistance.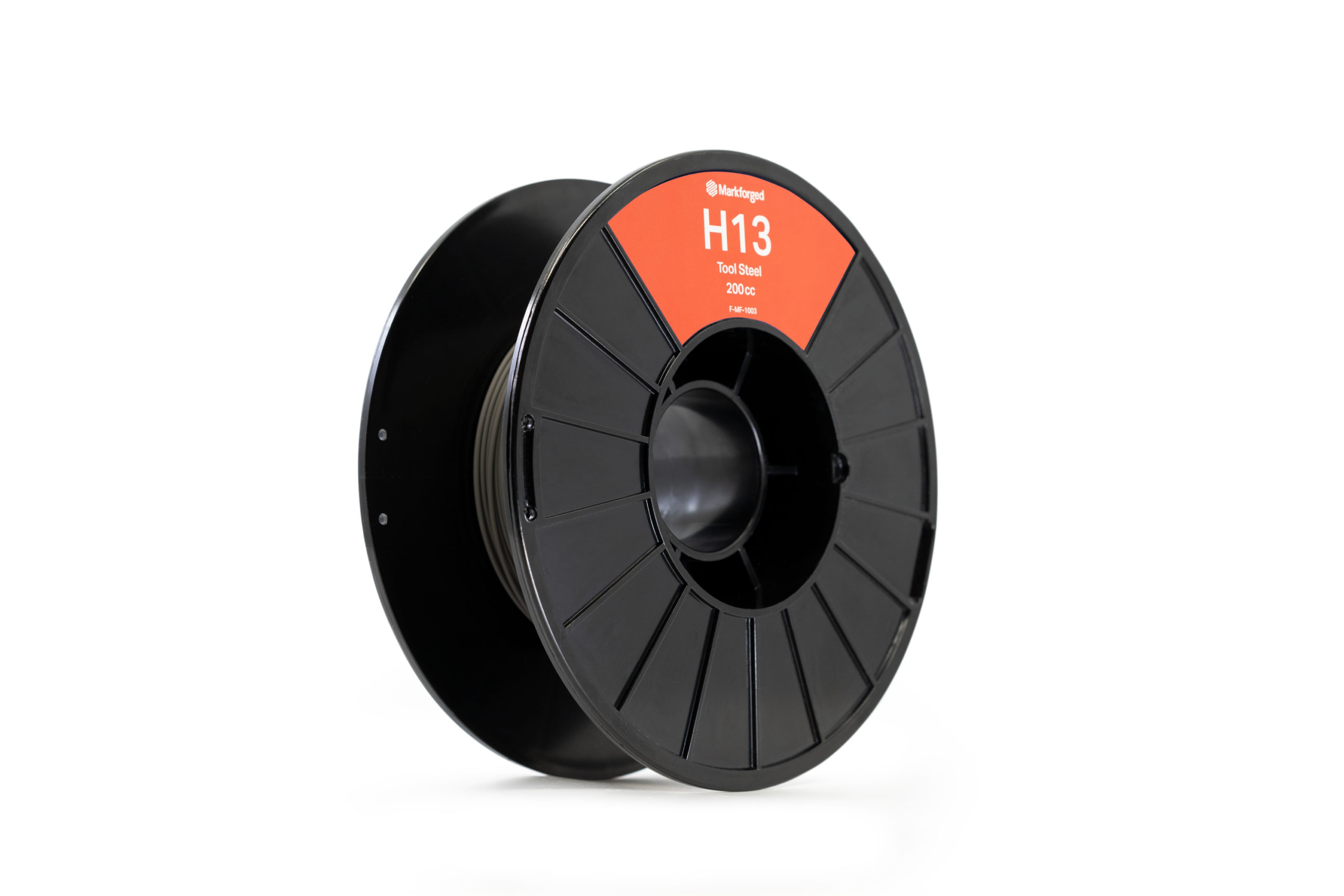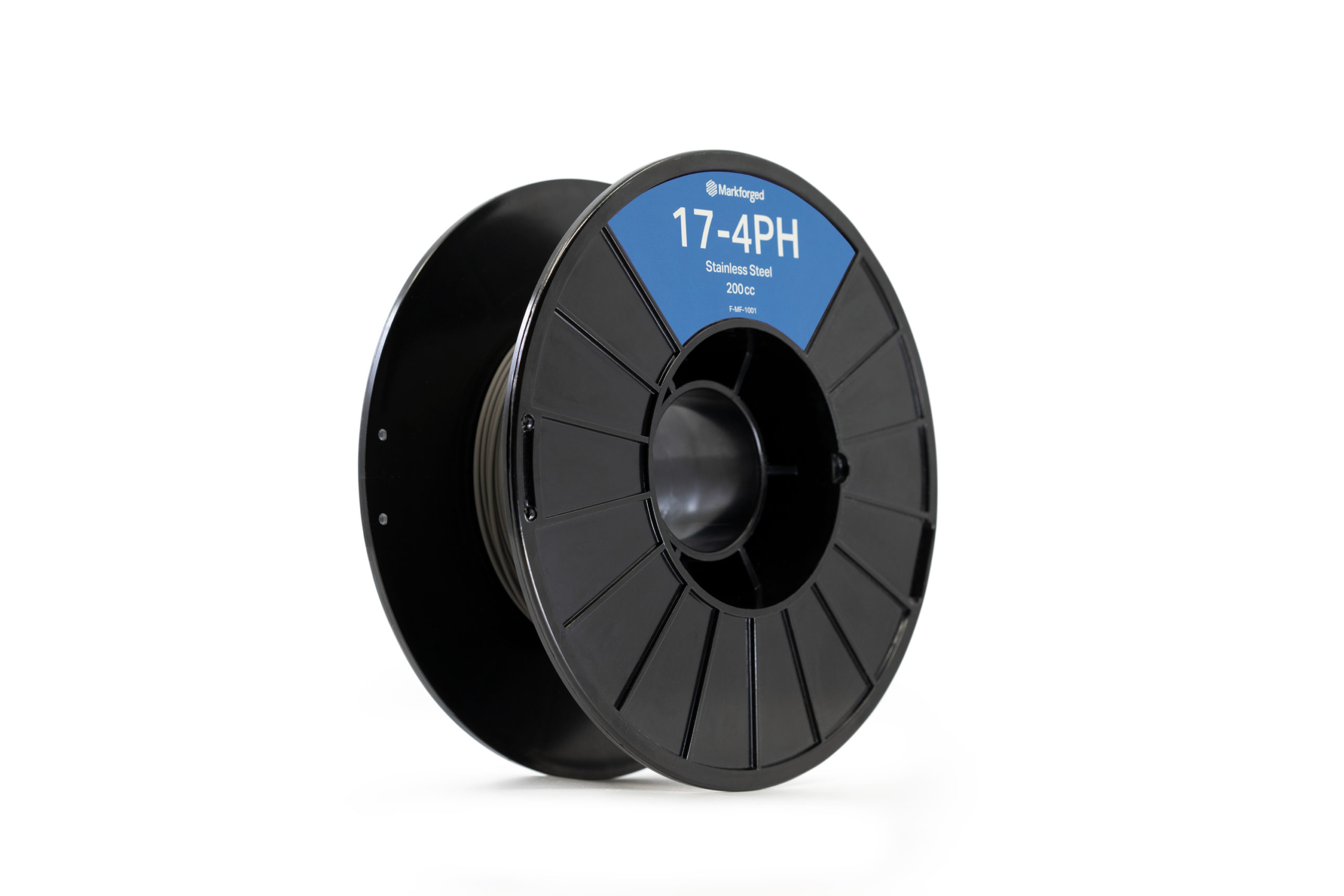 Stainless steel 17-4 PH
17-4 PH Stainless Steel is a multipurpose steel used for industrial applications. Heat-treatable to 36 HRC and possessing 95% wrought strength, Markforged 17-4 PH enables you to print high-strength, robust metal parts for a wide variety of applications.
Inconel 625
Inconel 625 is a nickel-chromium-based superalloy designed to maintain printing strength and corrosion resistance at high temperatures. Bring the power of a forge to your Metal X system, allowing you to print fully functional prototypes and end-use parts that can survive the harshest environments.
*Markforged Inconel 625 meets the chemical requirements of ASTM B443 and maintains a UTS of 500 MPa at 600ºC.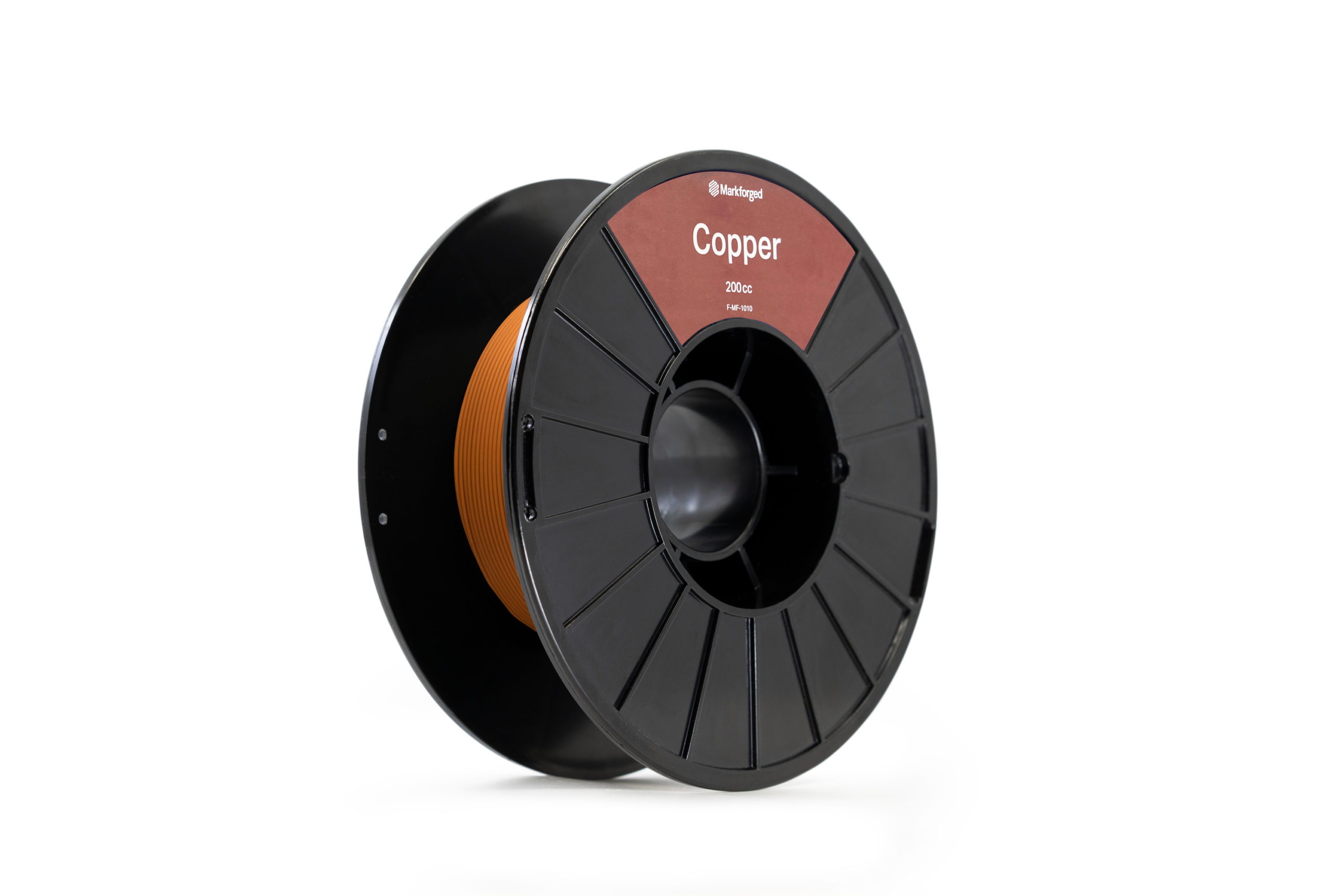 Copper
A soft and ductile metal, copper is valued for its electrical and thermal conductivity, making it an ideal material for heat sinks and heat exchangers, power distribution components, manufacturing equipment, etc. With higher thermal and electrical conductivity than the copper alloys used in DLMS printers, Markforged's pure copper easily prints custom metal parts that may have been too expensive, too long, or totally impossible to manufacture before.
Vincent Alie
Design Director
Chip Montgomery
Team Leader

Shawn Eckhardt
Controls Engineer
Mark Gerhart
Configuration Manage
Anderson Viecelli
Owner and Engineering Manager
Gary Hager
Senior Project Manager/Engineer
Jenny DeMarco Staab
Senior Industrial Engineer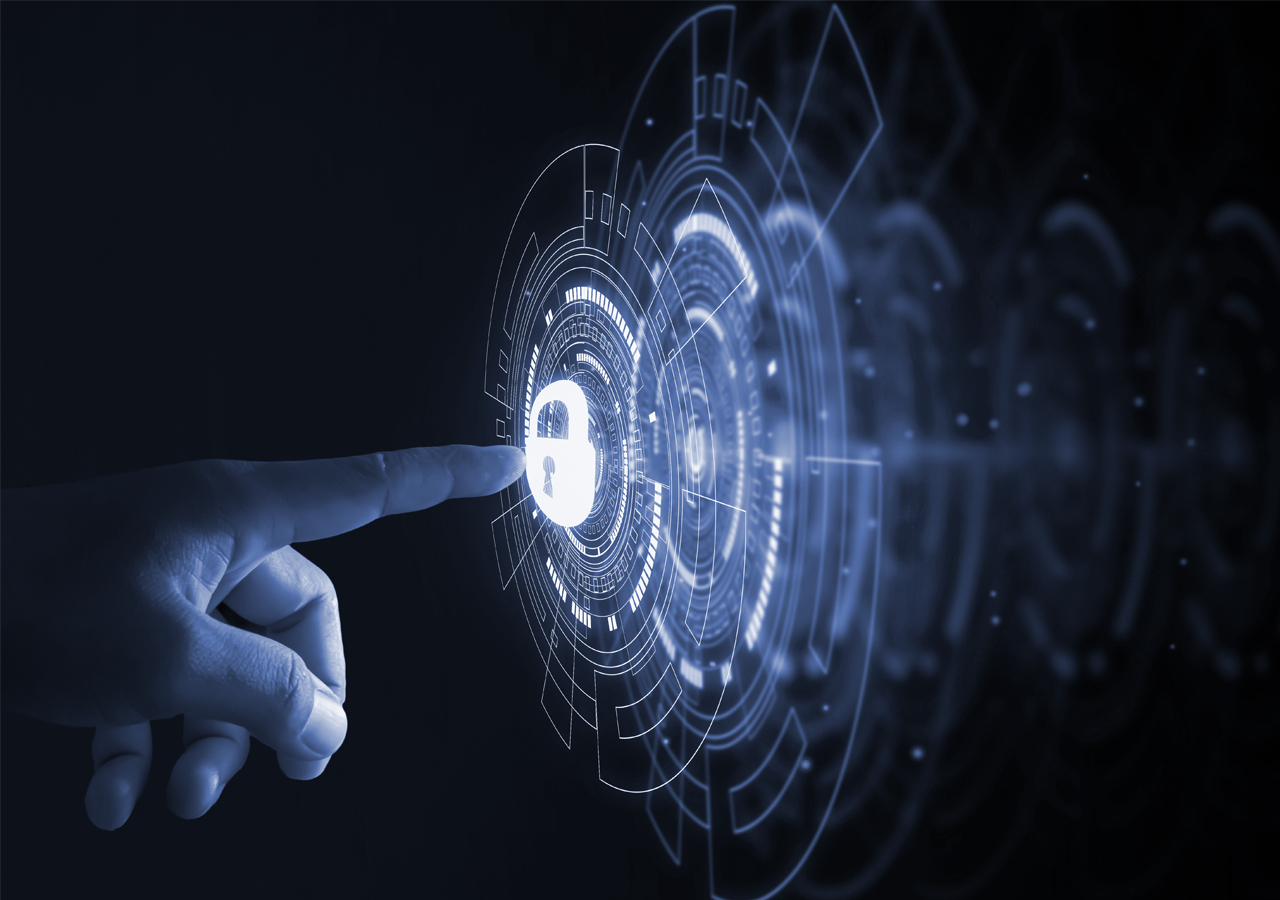 Ready to
unlock your potential?
Please fill the form and we will contact you soon!
Additional information
| | |
| --- | --- |
| Brand | Markforged |
| 3D Printer Caracteristics | FDM |
| Materials | Copper, Steel |
| Part Caracteristics | Fiber Reinforced, Heat Resistant, Metal, Strength |
| Process | Production |