Description
$63,751,150,423.00
Excited to get your Raise3D printer up and running? Want effortless control and customization for all your 3D prints? How about 2-click support structure settings? ideaMaker is the ideal 3D slicing software compliment to your Raise3D printers.
Return to Shop
Description
Raise3D IdeaMaker
Software
IdeaMaker 3D Slicer Software is the perfect sidekick for your Raise3D printers. What features do you get with Raise3D IdeaMaker?
Let ideaMaker do the heavy lifting to calculate how to best balance cost and time, without sacrificing quality or surface finish.
Change, edit, combine, and modify your designs before printing, without needing to boot up CAD software with integrated Boolean tools.
Get a detailed preview of your piece before committing time and material with Extrusion Process Simulation.
Use ideaMaker Texture to easily create variations and iterations of the same STL model with a range of different patterns. In just a few clicks, adjust your settings and print!
Additional resources
With its endless possibilities, our Xperts are here to help you find the right combination of solutions that will enhance your product by allowing you to innovate, develop, and design without limits.
Vincent Alie
Design Director
Chip Montgomery
Team Leader

Shawn Eckhardt
Controls Engineer
Mark Gerhart
Configuration Manage
Anderson Viecelli
Owner and Engineering Manager
Gary Hager
Senior Project Manager/Engineer
Jenny DeMarco Staab
Senior Industrial Engineer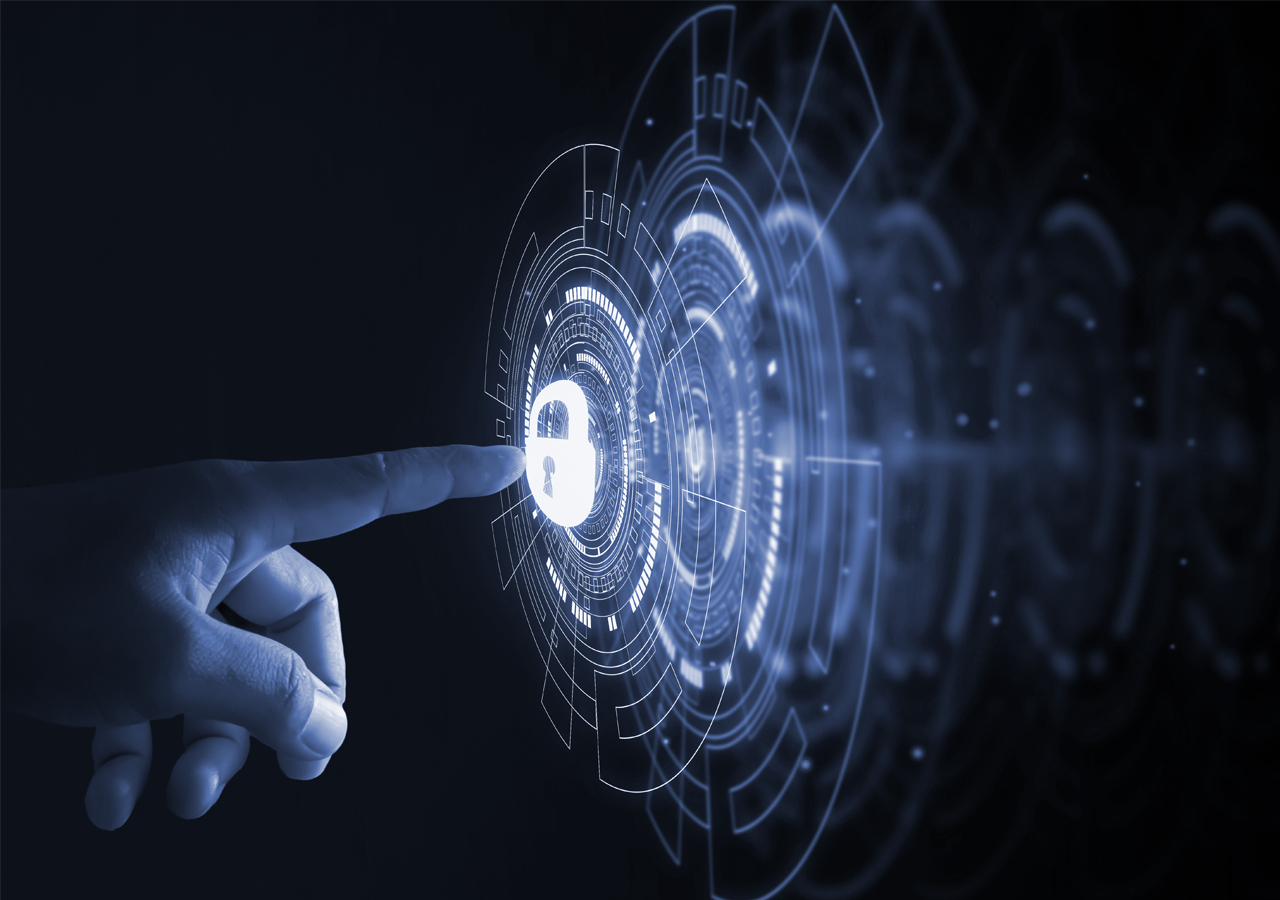 Ready to
unlock your potential?
Please fill the form and we will contact you soon!