By Nikita Lambert – Application Specialist at SolidXperts
Nvidia has developed a collaboration platform to allow engineering, sales, marketing, and management teams to interact with a design still in the development phase, using virtual reality technology.
This platform allows you to transport yourself to the interior of a 3D modeled building, in front of a podium showcasing your newest products, or even into a virtual meeting room with your VR headset.
SOLIDWORKS Visualize can export your completed project to an Nvidia Holodeck-supported format.
All appearances, environments, and lighting will be automatically recorded, all you have to do is explore the almost infinite possibilities of this new mode of communication.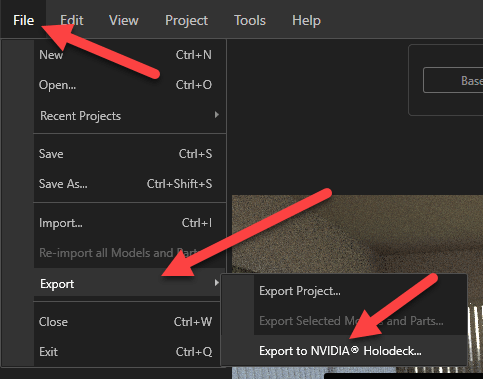 SolidXperts teams can help you become true 3D experts! An additional question? Need information?
SolidXperts team is always there for you!