Description
$63,751,150,423.00
A fast, versatile, and accurate 3D scanner for a flawlessly 3D scanning experience. 
Return to Shop
Description

Eva
Starting at:  *
A fast, versatile, and accurate 3D scanner for a flawlessly 3D scanning experience. What features do you get with Eva?
Portable and easy to use: Lightweight and compact, Eva was designed to give you a comfortable and flawless 3D scanning experience. The scanner comes in a robust yet stylish hard case to ensure safe transportation and storage. For the smoothest scanning experience when you are at remote sites with no access to an electrical outlet, simply connect Eva to the Artec battery pack, which can power the scanner for up to 6 hours.
The Eva scanners give you the ability to create high-quality 3D scans of medium to large parts with 0.1mm accuracy and 0.2mm resolution and in brilliant color.
You need to scan something fast? Eva is your choice. With 16 frames per second speed, Eva captures and processes up to two million points per second. And the best part, no calibration is needed – just point and shoot.
Eva uses hybrid geometry and color tracking methods for the best possible data capturing and faster data processing. As a result, you no longer need targets for accurate results!
Powered by the Artec state-of-the-art AI neural engine, the new HD model brings Eva's resolution to the next level and allows you to achieve razor-sharp and noise-free 3D scans in 0.2mm resolution.
With up to 1.3-megapixel texture resolution and advanced automatic software tools, including enhanced color reproduction and auto glare removal, Eva is your perfect choice for creating vivid color 3D assets and avatars ready for movies, games, VR, and AR applications. And in contrast, also works great with black and shiny surfaces!
When you purchase

an Artec Eva

you get a scanner

buil

t

with technology

that

, much like a fine wine, only gets better with time

 as new features introduced each year make Eva more powerful than ever.
DATA PROCESSING ALGORITHMS
Geometry and texture based
WORKING DISTANCE
0.4 to 1 m
LINEAR FIELD OF VIEW (CLOSEST RANGE)
214 x 148 mm
LINEAR FIELD OF VIEW (FURTHEST RANGE)
536 x 371 mm
TEXTURE RESOLUTION
1.3 mp
3D RECONSTRUCTION RATE
16 fps
DATA ACQUISITION SPEED
18 mln points/s
MINIMAL COMPUTER REQUIREMENTS
Intel Core i7 or i9, 64+ GB RAM, NVIDIA GPU with 8+ GB VRAM, CUDA 6.0+
Additional resources
With its endless possibilities, our Xperts are here to help you find the right combination of solutions that will enhance your product by allowing you to innovate, develop, and design without limits.
Vincent Alie
Design Director
Chip Montgomery
Team Leader

Shawn Eckhardt
Controls Engineer
Mark Gerhart
Configuration Manage
Anderson Viecelli
Owner and Engineering Manager
Gary Hager
Senior Project Manager/Engineer
Jenny DeMarco Staab
Senior Industrial Engineer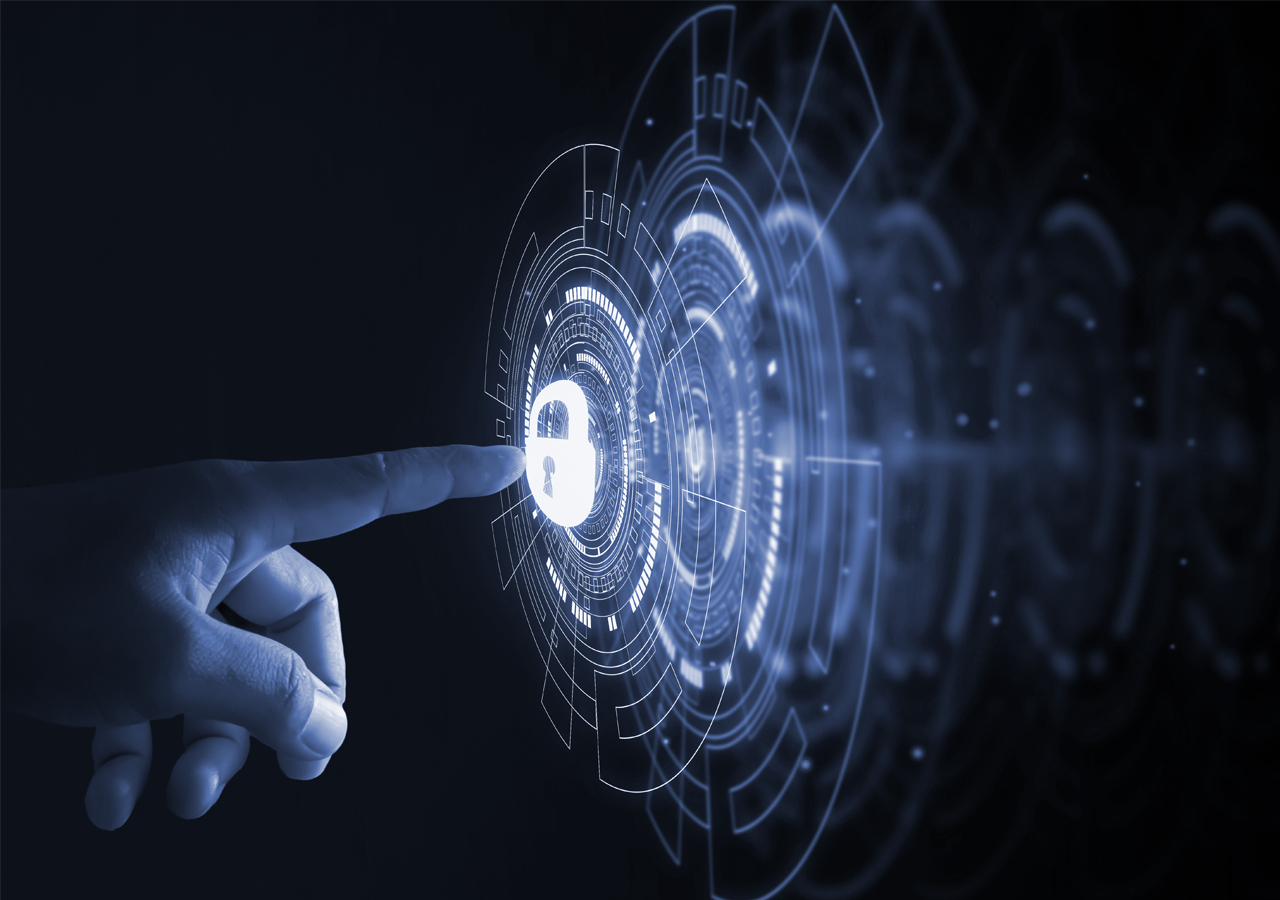 Ready to
unlock your potential?
Please fill the form and we will contact you soon!