Description
$63,751,150,423.00
Leverage the power of Continuous Fiber Reinforcement for printed parts that are 10x stronger than ABS at a competitive price point. 
Return to Shop
Description


Markforged Onyx Pro
Desktop Composite 3D Printer
Starting at:  *
Leverage the power of Continuous Fiber Reinforcement for printed parts that are 10x stronger than ABS at a competitive price point. The workhorse professional 3D printer for Continuous Fiberglass reinforced parts.
Print extremely durable, Continuous Fiberglass reinforced parts that are 10x stronger than plastic and are even capable of replacing some of your existing machined aluminum parts.

 

Compact desktop 3D printer, that's easy to use and easy to install at your office or studio.

 

With Markforged Onyx Pro, Design your part, upload it into Eiger browser-based software, slice the part in Onyx, reinforce the part with Continuous Fiberglass, and hit print. It's that simple.

 
What features do you get with Markforged Onyx Pro?
Achieve beauty and power with both a best-in-class surface finish and the strength of Onyx, an extremely versatile micro-carbon fiber filled nylon material.

 
The unibody aluminium chassis and precision-machined components guarantee that you get reliability and repeatability for every print, over thousands of collective printing hours.

 

A hardened extrusion system enables the Onyx Pro to print Onyx — a micro carbon fiber filled nylon filament notorious for eroding traditional extrusion systems — reliably over thousands of print hours.

 
The Onyx Pro is built to be easily operated and maintained, featuring easy-to-reach wear components like nozzles and feed tubes and a print bed that can be removed and replaced with 10μm repeatability.

 

In addition to common FFF features, the Onyx Pro has a 2nd-generation fiber reinforcement system that lays down continuous Fiberglass, producing parts that can replace machined aluminium.

 
Layer Height
50 μm - 200 μm
Part Geometry
Closed cell infill: multiple geometries available
Build Volume
320 x 132 x 154mm (12.6 x 5.2 x 6in
Smooth TPU 95A 800 cc
Smooth TPU 95A is a rubber-like material that when used with Markforged composite printers offers product developers and manufacturers the ability to create flexible, impact-absorbent parts on demand. Use Smooth TPU (Thermoplastic Polyurethane) for functional parts requiring elongation and flexibility. Print drive belts, bumpers, protective coverings, gaskets, and more with a smooth surface finish and high reliability. S-TPU is available in both black and white.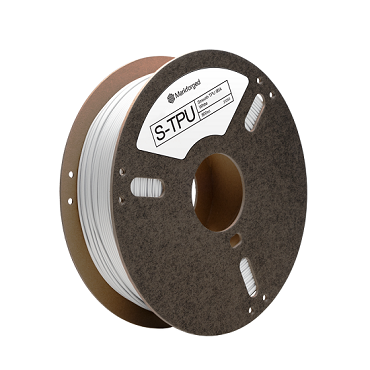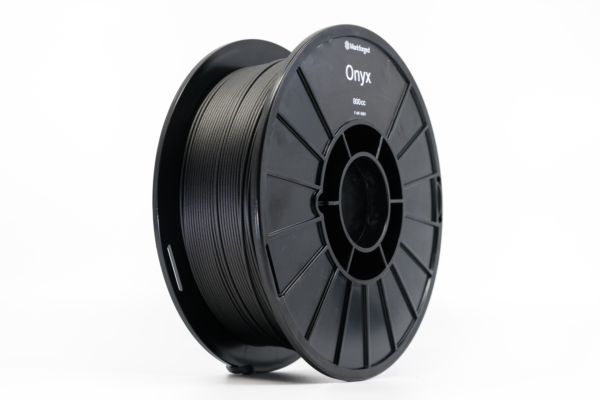 Onyx
The go-to Markforged composite for printing accurate parts with a smooth surface finish, Onyx is a Nylon base reinforced with chopped carbon fiber that boasts high chemical and heat resistance. Onyx prints enjoy both a high-end finish and twice the strength of parts from other composite printers. Try printing with embedded carbon fiber reinforcements for aluminum strength parts.
Fiberglass
As an entry-level continuous fiber material, Fiberglass is perfect for printing parts 10x stronger than ABS, or 2.5x stronger and 8x stiffer than Onyx alone. Print robust tools, jigs, and fixtures with Fiberglass inlays on the Onyx Pro and X5, and on the Mark Two and X7 for a more affordable, accessible carbon fiber alternative.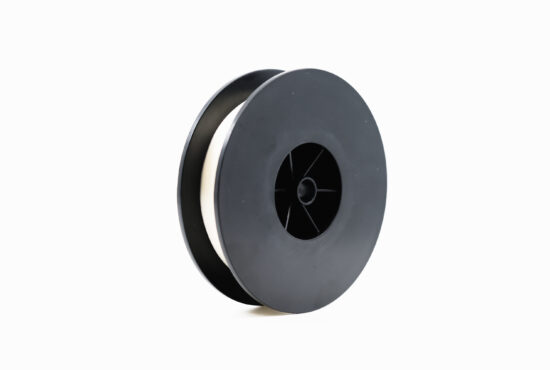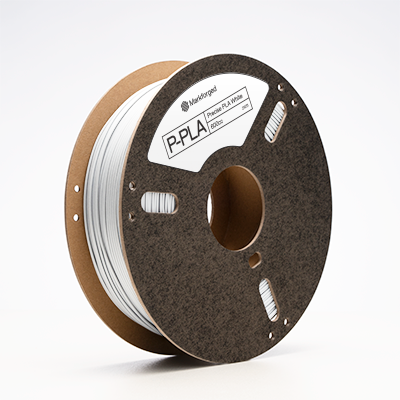 Precise PLA 600cc Spool
Precise PLA is an easy-to-print plastic for precision concept modeling and validation. Based on the most common 3D printing prototyping material, Precise PLA 3D prints without warping and comes in a variety of colors. Best of all, it's affordable. So you can use as much as you need to fine-tune your designs before implementation.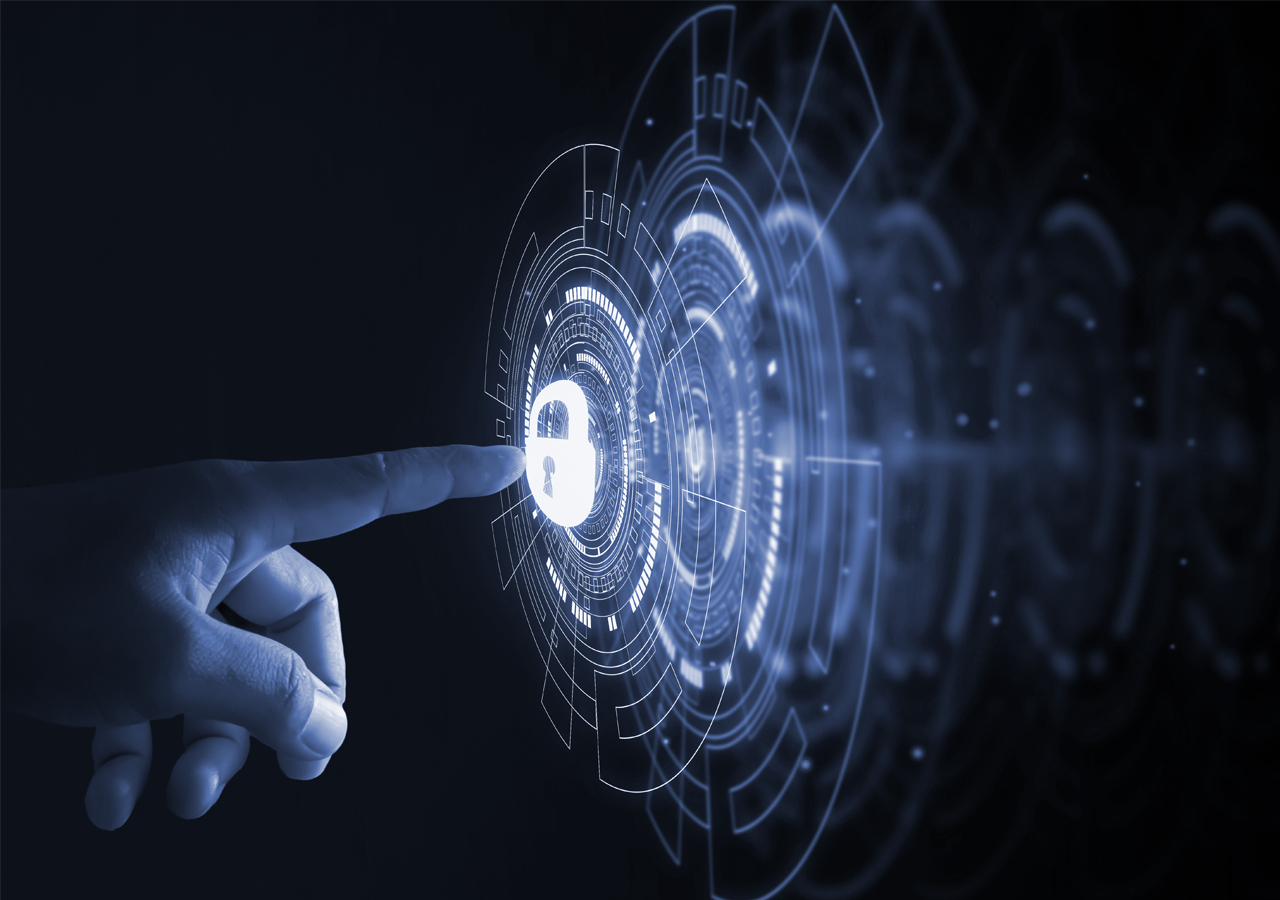 Ready to
unlock your potential?
Please fill the form and we will contact you soon!
Additional information
| | |
| --- | --- |
| Brand | Markforged |
| 3D Printer Caracteristics | FDM |
| Materials | Onyx |
| Part Caracteristics | Electrostatic, Fiber Reinforced, Heat Resistant, Strength |