Description
$63,751,150,423.00
Professional accurate 3D scanning made it affordable and accessible to budget-conscious businesses. 
Return to Shop
Description

Eva Lite
Starting at:  *
Professional accurate 3D scanning made it affordable and accessible to budget-conscious businesses. What features do you get with Eva Lite?
As a simplified version of the best-selling white light Artec Eva 3D scanner, the Artec Eva Lite features the same accuracy specifications but with geometry-only tracking and capture. Create high-quality, textureless 3D scans when working with geometrically rich objects, such as the human body. The Eva Lite is an attractive and inexpensive option for healthcare clinics with a limited budget.

 
Collecting data without capturing color means that the EVA Lite is significantly less power-hungry than the original EVA scanner. It can be combined with more affordable computers, see details on recommended makes and models in our support center or contact our support team for individual inquiries.

 
Eva Lite can be upgraded to Eva at any point for the price difference between the two scanners. So, if your budget allows it at a later point, you can easily get full functionality from your 3D scanner investment.

 
For schools and universities, providing students with high-tech professional equipment has now become even more affordable. As part of the Artec Educational Package, the price for Eva Lite is even more accessible and also includes 20 licenses of Artec Studio, two years free upgrade, and a two-year guarantee.

 
DATA PROCESSING ALGORITHMS
Geometry based
WORKING DISTANCE
0.4 to 1 m
LINEAR FIELD OF VIEW (CLOSEST RANGE)
214 x 148 mm
LINEAR FIELD OF VIEW (FURTHEST RANGE)
536 x 371 mm
3D RECONSTRUCTION RATE
16 fps
DATA ACQUISITION SPEED
2 mln points/s
MINIMAL COMPUTER REQUIREMENTS
Intel Core i7 or i9, 32 GB RAM, GPU with 2 GB VRAM
Additional resources
With its endless possibilities, our Xperts are here to help you find the right combination of solutions that will enhance your product by allowing you to innovate, develop, and design without limits.
Vincent Alie
Design Director
Chip Montgomery
Team Leader

Shawn Eckhardt
Controls Engineer
Mark Gerhart
Configuration Manage
Anderson Viecelli
Owner and Engineering Manager
Gary Hager
Senior Project Manager/Engineer
Jenny DeMarco Staab
Senior Industrial Engineer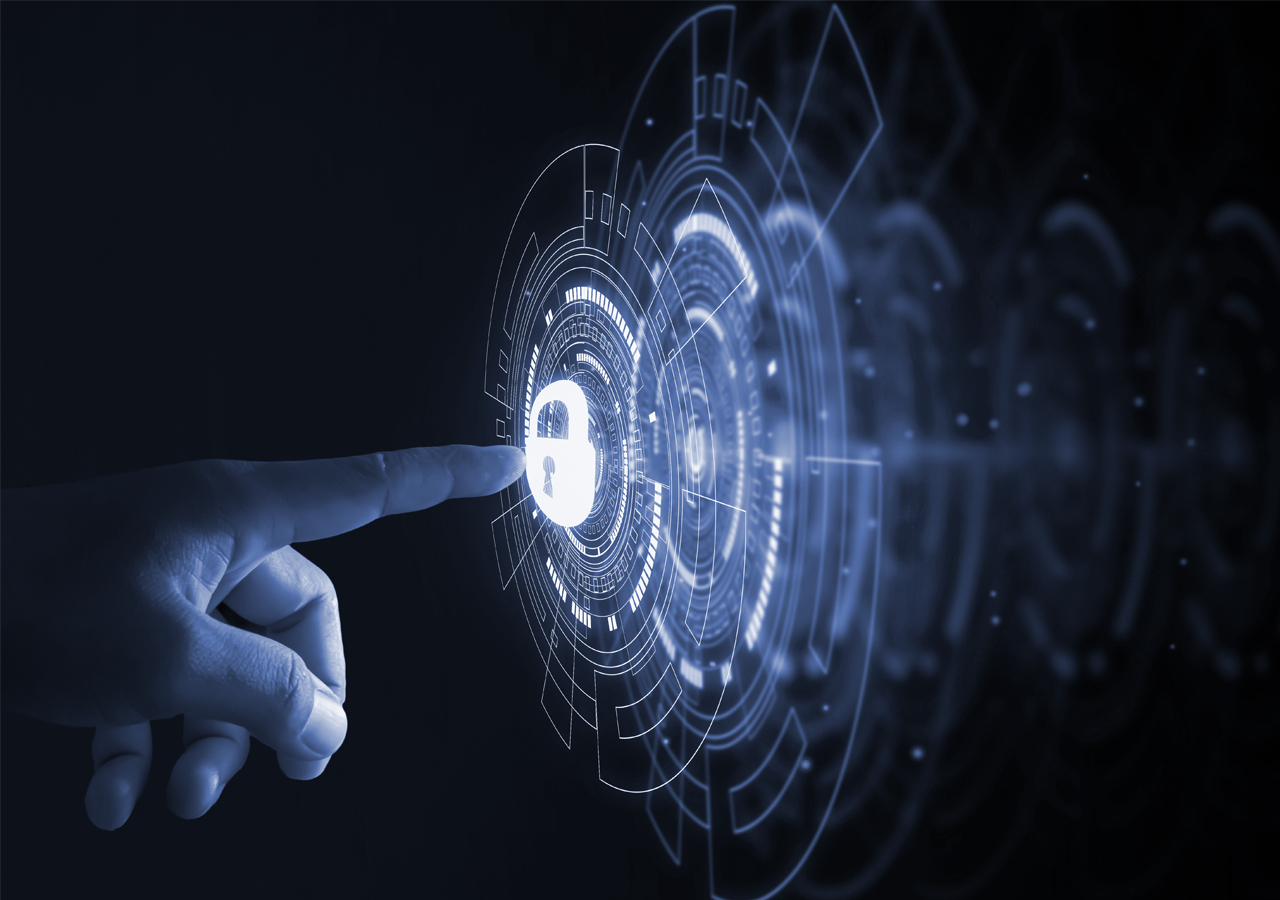 Ready to
unlock your potential?
Please fill the form and we will contact you soon!