MARKFORGED 3D COMPOSITE PRINTERS
SPEED, SOLIDITY, PRECISION
MARKFORGED 3D COMPOSITE PRINTERS
SPEED, SOLIDITY, PRECISION
UNCOVER A WORLD
OF POSSIBILITIES
Choosing Markforged composite series 3D printers means giving you the opportunity to realize your tooling, your small series, your templates or your prototypes directly within your company. Whether you want to test one of your new designs, or want to create a fully functional part, SolidXperts and Markforged have the printer you need.
Composite printers allow you to work up to 50 times faster than conventional manufacturing. Choose from a base of nylon or onyx and reinforce it with carbon fiber, fiberglass or kevlar for strength and durability of the highest level. In addition to being more responsive, your business becomes more profitable: Your manufacturing costs can be up to 20 times lower.

For all Markforged hardware and consumable orders, please contact us by email on: consommables3D@solidxperts.com
DISCOVER ALL THAT THE MARKFORGED
COMPOSITE SERIES CAN OFFER YOU
Choose the best for your business
Optimize your products
Reduce weight with composite materials without sacrificing strength.
Complete your projects 50 times faster
 Be more responsive to your colleagues and customers.
Become independent
Take charge and no longer depend on external service providers.
THE BEST OF COMPOSITE
3D composite
Enter a whole new dimension. To discover the entire range, contact us.
x7
The X7 pushes the boundaries of 3D printing by incorporating the latest technologies in the field through printing onyx or nylon, which you can reinforce with fiberglass, kevlar or carbon fiber. In addition, the X7 offers a large printing space and incorporates quality control thanks to a laser scan.
x5
Speed, durability, efficiency, and cost-effectiveness are what you expect from a 3D printer like the X5. But it has even more to offer your company with its onyx prints that have the opportunity to be strengthened with fiberglass, for large parts and greater strength.
x3
Enter another dimension of 3D printing, enter the Markforgedindustrial series with the X3. Enjoy superior print size for results that meet your needs. With outstanding onyx prints and undeniable precision, you can count on a solid, fully functional result.
Mark Two
With the Mark Two, versatility is a given. Choose onyx for your prints, and reinforce them with fiberglass, kevlar, or carbon fiber. This blend of fiber allows your Mark Two to adapt to all your needs, and to meet the specific requirements of a project. Printing in nylon is also available.
Onyx Pro
Speed and durability are the words that best sum up the MarkforgedOnyx Pro. Manufacture pieces of onyx and enjoy the opportunity to strengthen them with fiberglass. Compact, easy to use and easy to install, the Onyx Pro will quickly find its place in your company.
Onyx One
The easiest and most economical way to get quality printing for your business needs. Perform onyx prints for a high-end finish and enjoy twice the strength of other composite printers.
THEY CHOSE

MARKFORGED 3D PRINTING SOLUTIONS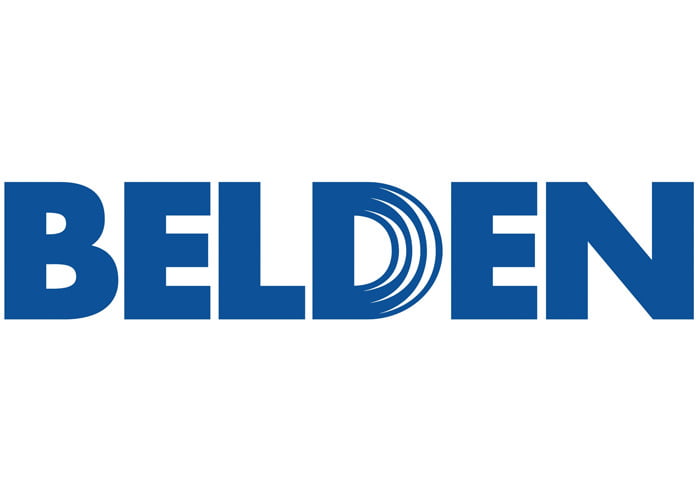 Belden
Belden Inc., a supplier of signal transmission solutions, provides customers with…
Unilever
One factory owned by Unilever is responsible for producing hundreds to thousands of bags…